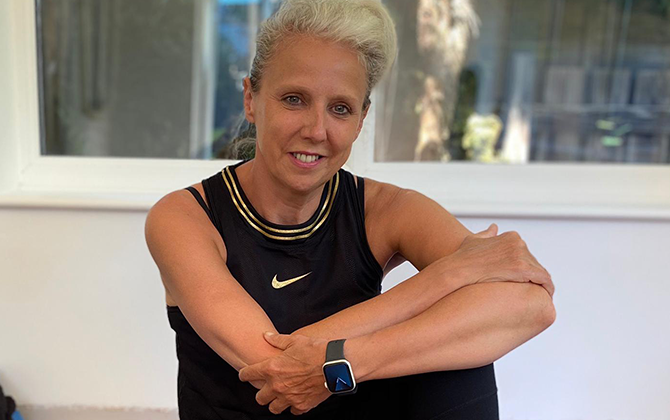 I have been teaching Pilates and yoga for many years and I teach in a variety of settings, health clubs and studios, as well as running my own classes plus one to one or small group training sessions.
My Pilates journey started in 1999, when I trained with Michael King and I have completed many continuing professional development courses over the years.
Along the way, I developed a love of yoga and completed my Level 4 Diploma in Teaching Yoga.
I know, from my own experience, the benefits you will feel from regularly practicing Pilates and yoga. 
Pilates
People are drawn to Pilates as it is a more thoughtful form of exercise, slow, controlled flowing movements performed with awareness. 
The original matwork exercises created by Joseph Pilates are very challenging, in my sessions you will use modifications to guide you through a safe and effective class which improves your strength, flexibility and posture.
Pilates can be beneficial for everyone, from sport enthusiasts, to those who are sedentary or who suffer from lower back pain. Each session should leave you feeling a little taller.
For many regular exercises or sports enthusiasts global (movement) muscles are strong but smaller postural endurance muscles maybe weak, Pilates can help to balance the body and reduce the risk of injury.
Many clients with lower back pain benefit from the mind body connection used in Pilates which helps to re-establish good movement patterns and correct muscle activation.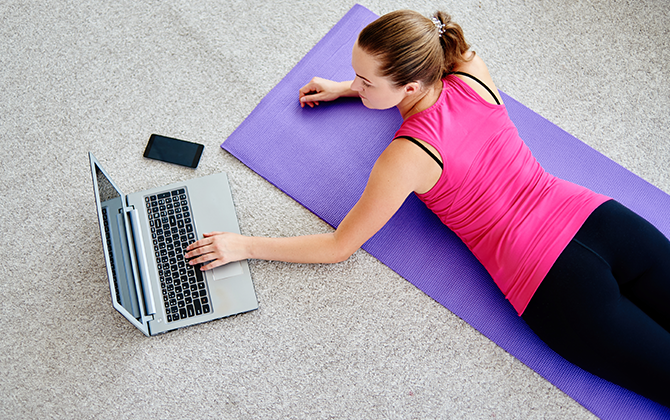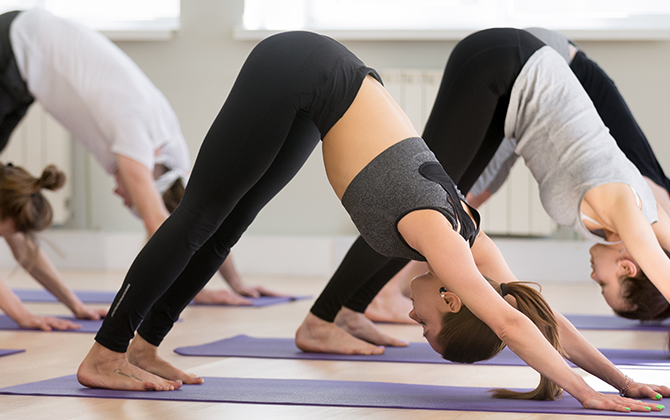 Yoga
There are many styles of yoga, Vinyasa flow aims to work the whole body and by linking our breath with our movement we can calm the mind. ​
Many clients are recognising the benefits of yoga to relax and restore the body as well as improving strength, flexibility and balance.
Every individual is different, and as with Pilates, in all my sessions you will be given modifications which work best for you.
Yoga offers physical and mental health benefits for everyone, Vinyasa (flow) combines a dynamic sequence of movements (asanas).
For regular exercisers the rest and restore aspect of yoga is an ideal addition to their programme.
For those new to exercise the mobility and flexibility work makes yoga an ideal starting point.
Become a part of our community